Asset and Property Management
Relieve yourself of the daily management of your property!
Our private management team will be happy to manage your real estate from A to Z! Created in 2016, we take care of more than 350 properties every day.
Working with J&J Management guarantees a transparent, proactive and profitable service!
Our rental management department will actively manage your property while maximising the value of your assets. J&J Management allows you to take full advantage of your investments with complete peace of mind.
The J&J Management team is perfectly trilingual (FR - NL - EN).
Contact us on 02 899 77 00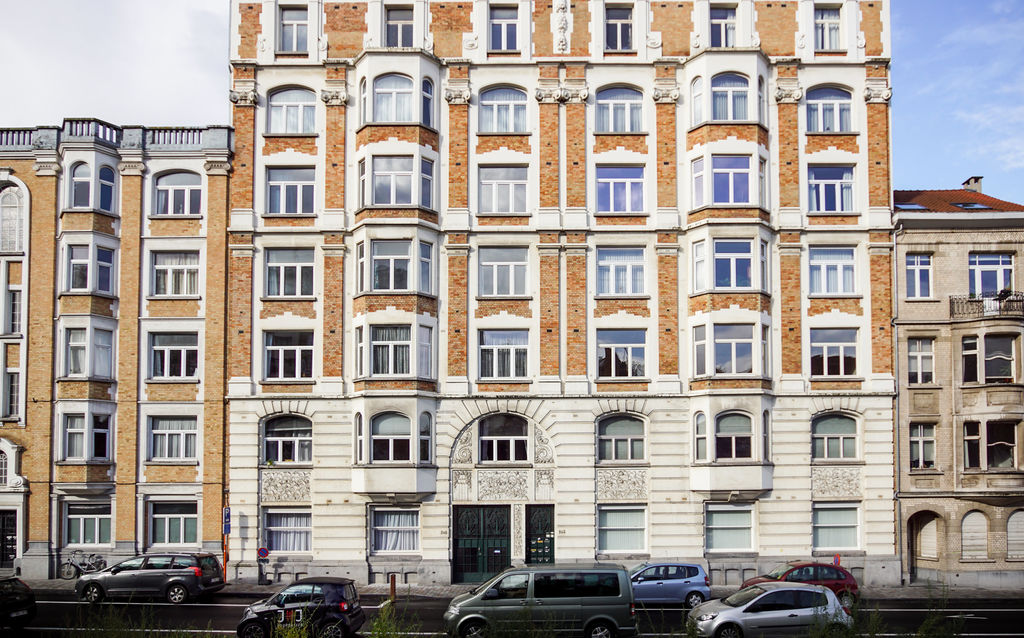 10 people at your service