Brokerage - Sale & Rental
Need an estimation? Do you want to sell or rent one of your properties? Do you want to get rid of the daily management related to your real estate?
Our dynamic team will be delighted to answer your requests.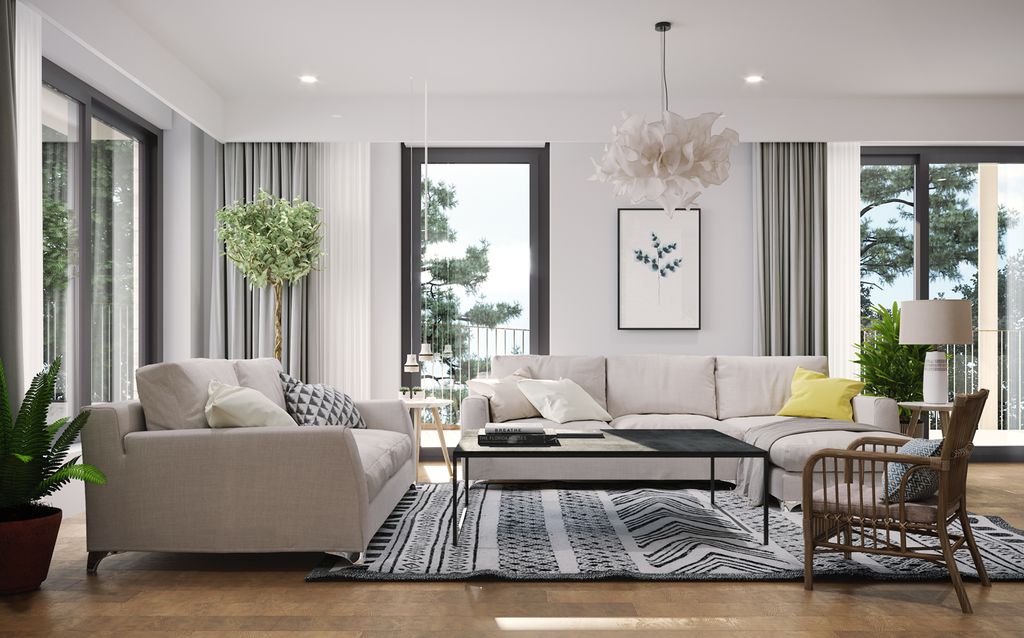 Promoting your property
Working with J&J Properties means securing a targeted marketing strategy at the cutting edge of technology. We make it a point of honor to promote your property optimally via the appropriate marketing channels,
Enhance your property with professional videos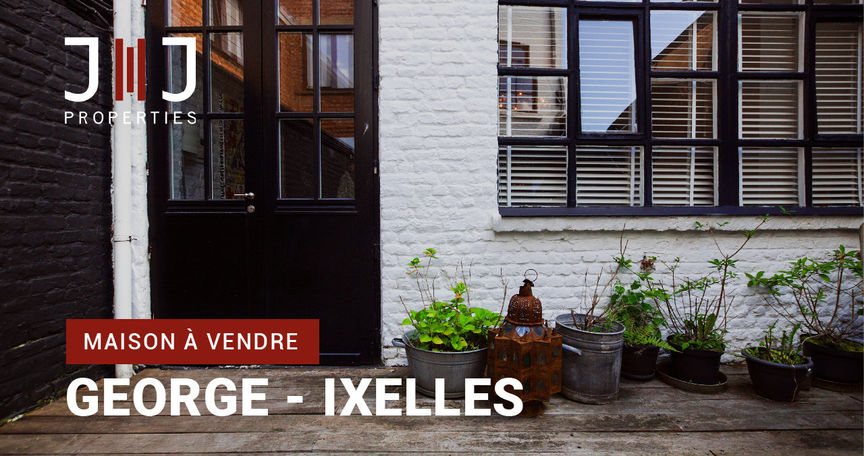 J&J produces professional videos to highlight your property and allow potential buyers to have a first precise idea of it.
The video offers a realistic vision of the space and the general condition of the property, it is therefore a first very qualitative approach.

Visit from your living room. It looks so real !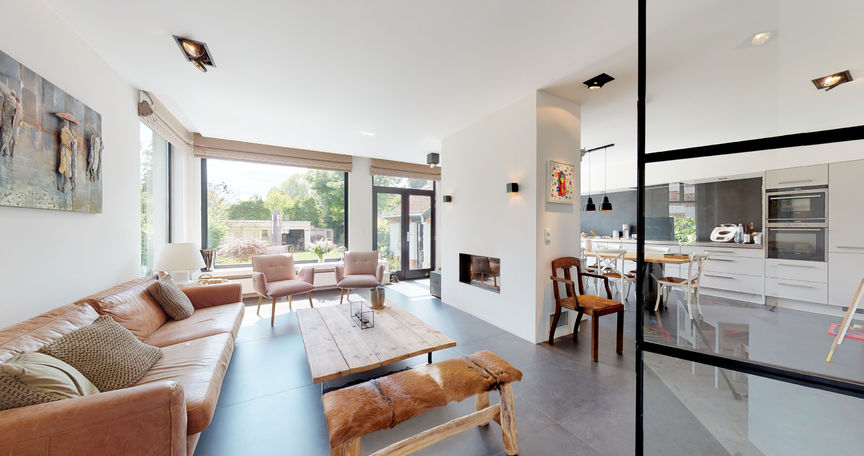 Thanks to our state-of-the-art equipment, we allow candidates to visit your property from anywhere! This allows them to already get a first glimpse at the property and avoids unnecessary visits of curious people. It is also an opportunity to show your property on its best side!

We know your neighbourhood, and we show it in a video!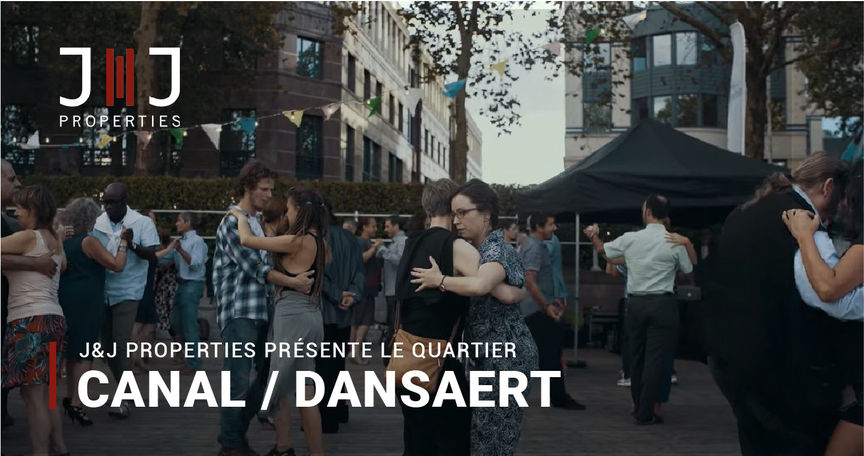 We believe it is important to present your neighbourhood properly. For each property, find a short video that shows the neighbourhood through a typical day of one of its inhabitants. The opportunity for future tenants or buyers to fall in love with its atmosphere!

A picture is worth a thousand words !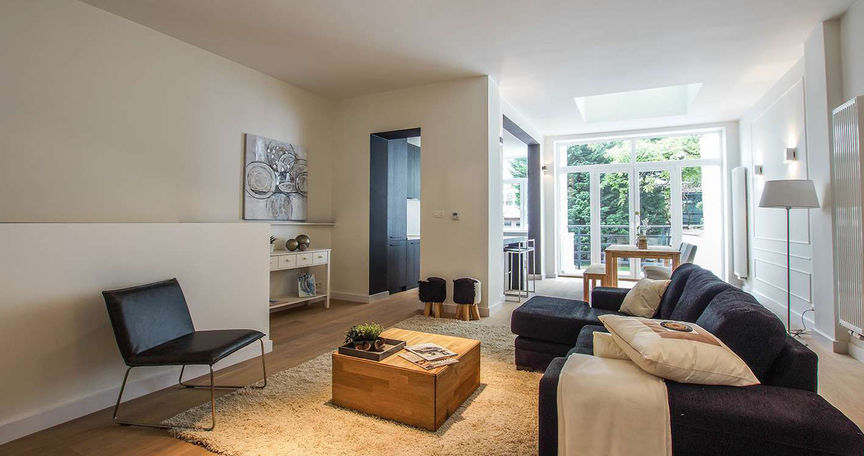 We are convinced that it is essential to highlight your property with quality photos, that's why we are equipped with professional material and why our agents followed a suited training ! We leave nothing to chance and we guarantee you a qualitative visual support.

What we do
We do not impose a sign
Always in order to ensure the discretion of our owners, we do not impose a sign on your property. However, if you do not mind and want to attract more potential candidates, we will be happy to place one.

Send your property to our candidates
We have a large database of prospective buyers and tenants. Usually, in Brussels 3 out of 5 visits are carried out in English. We work daily with the European Commission, NATO and relocation agencies.

Visits & selection of candidates
We value the proper follow-up of candidates. We do not do group visits. We collect feedbacks after each visit by mail or phone. Once the candidates are interested, we check the creditworthiness of the tenants and buyers (pay slips, phone call to the previous owner, ...)

Transparency
By working with J&J Properties, you receive acces to a secured 'owner space' that allows you to keep an eye on all activities related to your property. Among other things, you will find our feedback on each visit. By listing the feelings of the candidates, it allows us to control the recurrent remarks and to resolve them if possbile.

Drafting and signing the lease (rental)
We draw up a "tailor-made" lease contract that perfectly meets both the legal requirements and the requirements of your property. The signature usually takes place in our offices.

Compromise and deed of sale
We send all the necessary documents to your Notary and make sure that your file is followed and processed in time. We advise to sign the compromise at the Notary (you thus benefit from the death insurance that the Notary provides for free). The deed is then signed within 4 months.

Follow up and more
We supervise the inventory and proceed to the registration of the lease without any additional cost.

Want to work together?
Contact us! And we can figure out the best fit for your property
Contact us
10 people at your service