Our services
Do you want to buy or rent a property?
Do you need an estimation?
Do you want to sell or rent one of your properties? Do you want to be relieved of the daily management of your property?

A dynamic and specialized team will discuss with you the best solutions to optimize the marketing, management or research of your property. Passion, discretion and dynamism are the key words at J&J Properties. Our main qualities are reactivity and availability.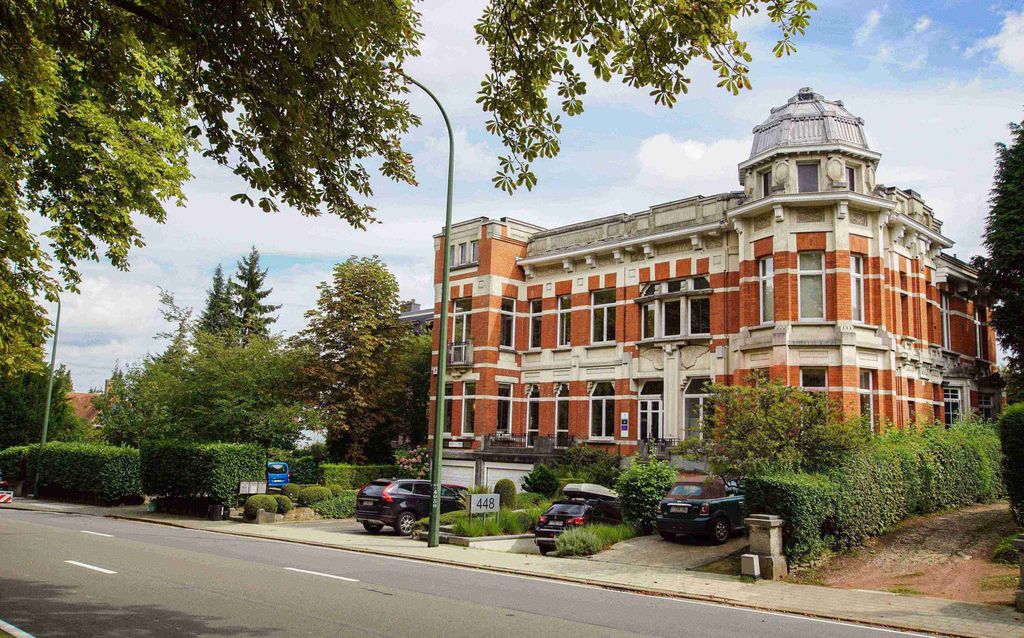 Dynamism - Passion - Discretion - Transparanty
The values that define our real estate agency
Contact us
The process
First contact and valuation

The first contact is an opportunity for us to meet you, to discover your property and your expectations. It is also an opportunity to discuss how J&J Properties can be useful in the marketing of your property. Our valuations are always free and without commitment. We make it a point of honor to draft realistic valuations and to come to your place within 24 hours.


Price agreement and brokerage contract signing

Once you have received our valuation and that you are conviced that J&J Properties will be an added value in the marketing of your property, we sign a sale/lease agreement.


Developing an optimal marketing strategy

We develop a marketing plan tailored to your property in order to target the right candidates. Equipped with State-of-the-art tools, J&J Properties always hits right in the target !


Elaboration of a file and full description

Planning visits is good ... But it is useless without a well prepared file! This is why we collect all the necessary information for the commercialization (PEB, electrical certificates of conformity, IUD, urban planning information, plans ..)


Visits

Your J&J agent will take good care of your property. Listening to the questions of buyers, and having all the necessary information, he can sell/rent your property optimally. We take the time to make individual visits. Indeed, we are convinced that group visits aren't the best way to present your property.


Offers

We worked well and we receive one or multiple offers! At the desired price? Great, it's sold! The candidate is negotiating? We negotiate for you and keep you informed on the progress of the negotiations. We always defend the owner's best interests. Once we have reached an agreement on the price, we accompany you in all the administrative steps.

Sold/rented

Champagne! Even when sold or rented, we remain at your disposal for all your questions! J&J Properties is your real estate partner on the long term.

10 people at your service